Best honeymoon activities in north Goa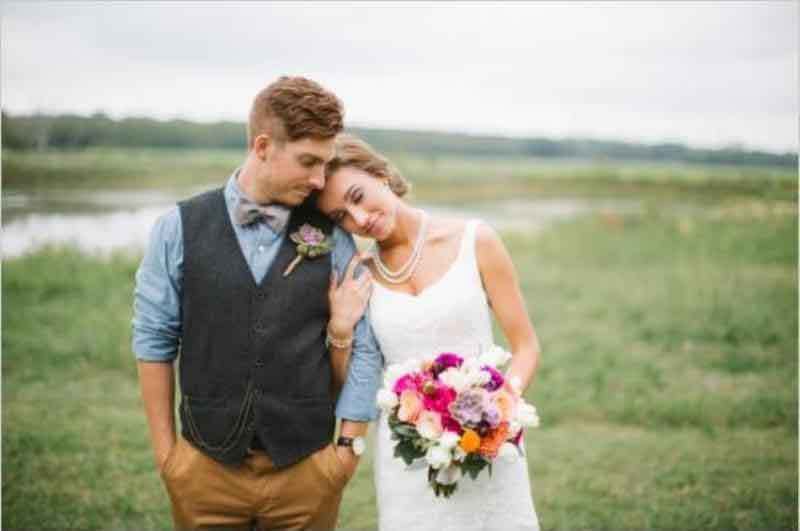 Goa is one of the most appealing states for a good post-wedding holiday. The state is one of the better options in India that has a majority of its coastline covered with beaches providing the visiting tourists some of the best sunsets they have ever seen.
The north of Goa has a lot of clubs that can provide the right locations for parties and a chance to relax and unwind after the entire wedding celebration. A chance to spend the rest of their lives together. Other than clubs, there are amazing events and exhibitions taking place allowing the hitched couple to pick up furniture that they would be able to take to their home together. Furthermore, if parties are not the only thing, there are artsy events that take place as well. Kala Academy in the capital does have their fair share of plays and musicals.
The central library does have their share of events as well. If music tickles your fancy it makes sense to head to the Panjim garden also called Garcia de Orta. The location sees different musicians on occasion. If shopping is what you need time to handle, North Goa has two malls, one in Panjim and the other in Porvorim, the latter being the largest one in Goa.
Old Goa does have a couple of churches to explored to take in the architecture of the state. There are also a couple of forts up North at Reis Magos or Tiracol that show of the Portuguese structures that were supposed to protect the state from invaders in the time of the Portuguese.
If you are looking for more activities to handle on your honeymoon, get in touch with Sitting In A Tree Design now